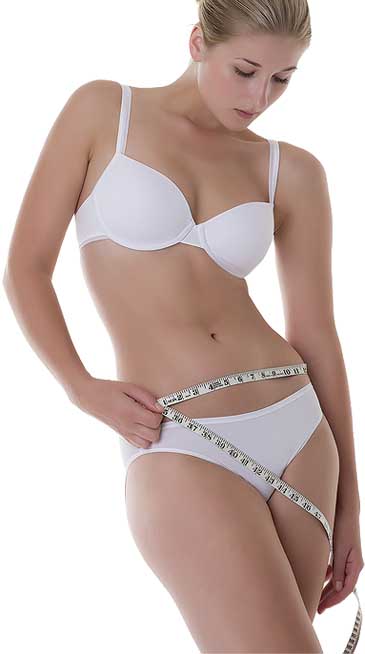 Advanced Slimming Technology
Delivering Immediate Results!
Do you have those problem areas that just don't seem to respond to diet and exercise? Are you looking for a safe, natural and non-invasive way to help melt the fat away and get that slim, toned and sexy look?
If you answered yes to any of the above, then this is what you have been looking for! The Lipo-Light advanced slimming, toning and body sculpting program is the latest treatment for non-invasive body contouring. Lipo-Light is a non-surgical, non-invasive and safe alternative to liposuction and laser fat removal treatments.
Red LED Lipo-Light Therapy is affordable, effective, and safe. You will be able to naturally slim, shape and tone the areas of your body including those difficult to reach areas such as waist, hips, thighs, upper legs and even the arms.
Lipo-Light sessions can be used to get healthier, to get ready for special events such as weddings or vacations, or just to feel better about yourself.
Time has a way of flying by. It is already Thursday, February 22, 2018! How much longer do you want to wait to get started? Call us today to make an appointment. The body of your dreams is finally within reach!
---